Management Training Courses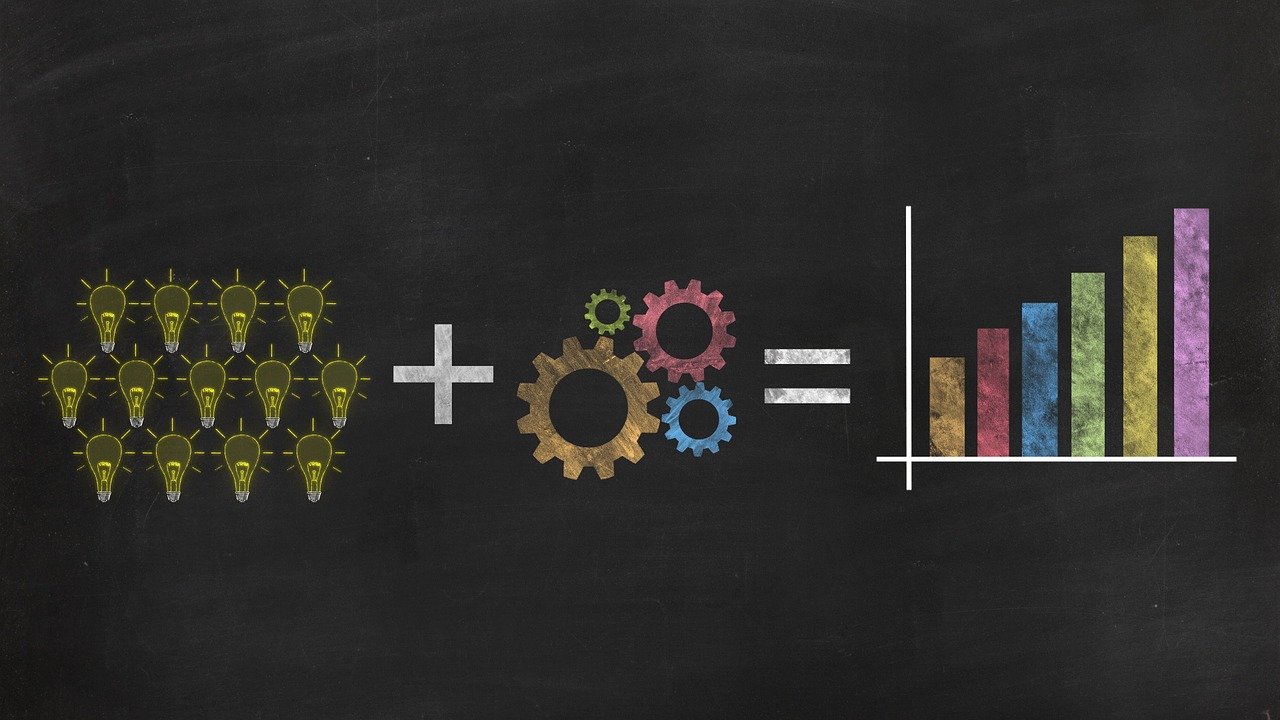 Help us direct you to the right Management Training Page
In company management training is a cost effective method of training where you get great results.
If you have a minimum of 3 employees who all need the same or similar training. In company training is definitely the option for you.
The training can be based on any of our generic management training programmes or can be tailored to match your specific requirements.
The training can be held on your site or at one of our training centres or in a hotel. So if you are seeking cost effective training for 3 or more employees that delivers excellent results.
Open course or Public training is where you do not have the requisite number of delegates to justify an in company management training course, but still need to acquire the necessary skills and knowledge to succeed.
We offer a large range of excellent open management courses throughout the year in various training centres.
We limit the number of delegates on our open course as we believe there is no substitute for people learning and interacting in small groups taught by a master.
You will meet and learn from other delegates on the course from a diverse range of companies.
Contact us by email
Complete the contact form below and one of our dedicated Business Consultants will be in touch shortly.
Our trainers are handpicked
We offer a full guarantee on our training
Training is specific to the needs of your people
Follow up email training support option
Extremely competitive pricing structure
Experience across awide range of industrie
Customer feedback is second to none
Practical training solutions that your people can use on a daily basis
Open and honest at all times
First class personal service that cannot be rivalled