We specialise in all aspects of training as stated below
Tailored training designed and delivered to your team on your premises on a date that suits
This means we will arrange a telephone, online or face to face meeting with the relevant people in your company and establish exactly what you are seeking for your team including the key areas that are important to you and the goals you are looking to achieve.
We will then plan a course outline to ensure we achieve the results you need. We will forward this to you in the form of a proposal, if you are happy to proceed, we will then agree a date/s for the training. We can also offer feedback from the training and the participants will receive soft copy notes after the training and 12 months email support.
Online training in real time for your team known as 'Live Virtual Training'
This is very similar to option one, but via the internet in the comfort of the participants own home or office.
We offer group training in this format for your team by using software that means we can do exactly the same training as we would if we were to hold the course in a face to face meeting or training room.
The software allows us to also use break out rooms so we can also include group work on the training. This is becoming an extremely popular form of training and although option 1 is still the best option, this newfound way of training definitely works very well. This can work for groups of 2 people upwards.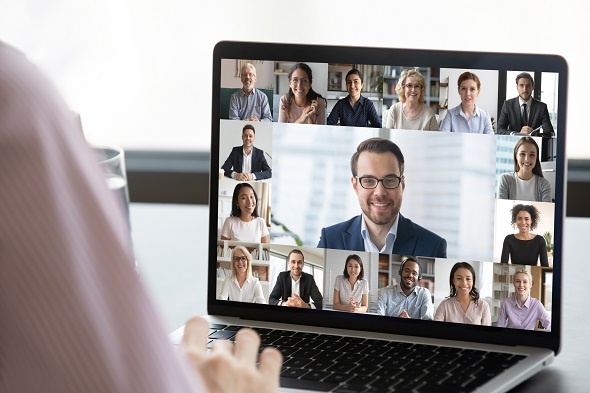 General online training
We offer many ways of online training including video training, Skype, Google Hangouts Zoom etc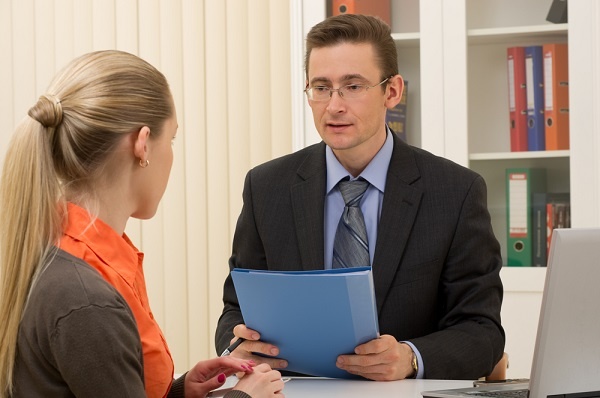 One to One Coaching, Online or on Your Site
Depending on the training you are seeking any of the training programmes can be offered on a one to one fast track coaching either online or face to face. The beauty of this is the training is extremely focused on your needs.
This is where a member or members of your team join with other people from other companies on a public open course on a specific date normally held in Dublin. These are ideal if you have a specific training need for just one or two people who can then benefit from joining with others in a small group setting. We only allow small groups for public courses so that it enhances the experience for the participant. The course content is normally generic to most businesses and can be adapted during the day by the trainer to ensure the relevance to everyone on the training. We have a typical Open public course outline set out on page
NOTE: For any form of online training participants must have access to reasonable broadband. We set everything up from a software perspective, no technical knowledge is needed for participants